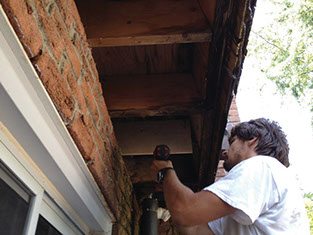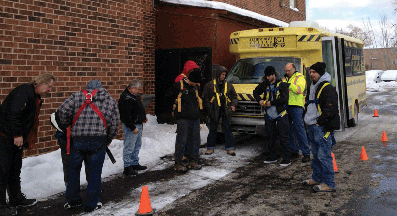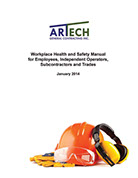 Our team is equipped to handle projects of any size, inside and out. Our many services include:
Excavation and Waterproofing
Utility Service Installation
Mechanical and HVAC Services
Electrical and Lighting Services
Plumbing
Painting
Flooring, Tile, Carpet, Hardwood
Window and Door Installation
Kitchens and Bathrooms
Basement Finishing
Drywall and Insulation
Stucco and Siding
Roofing and Eavestroughs
Janitorial Services
Decks and Patios
Gates and Fences
Pools and Saunas
Asphalt Paving
Interlocking Pavers
Handyman Services
Remodelling/Additions
To provide outstanding service and quality to every customer, at an affordable price, with a commitment to building long-lasting relationships.
The success of this commitment is evident in our repeat clientele. We are rapidly growing thanks to our consistent referrals.
Safety is always our top priority. Our team participates in continuous health and safety training and our objective is to conduct business in the safest possible manner consistent with the Occupational Health & Safety Act, applicable Regulations and best construction practices.
All our work comes with an unconditional three (3) year guarantee against defects in workmanship. You can rest assured knowing that we stand behind our work.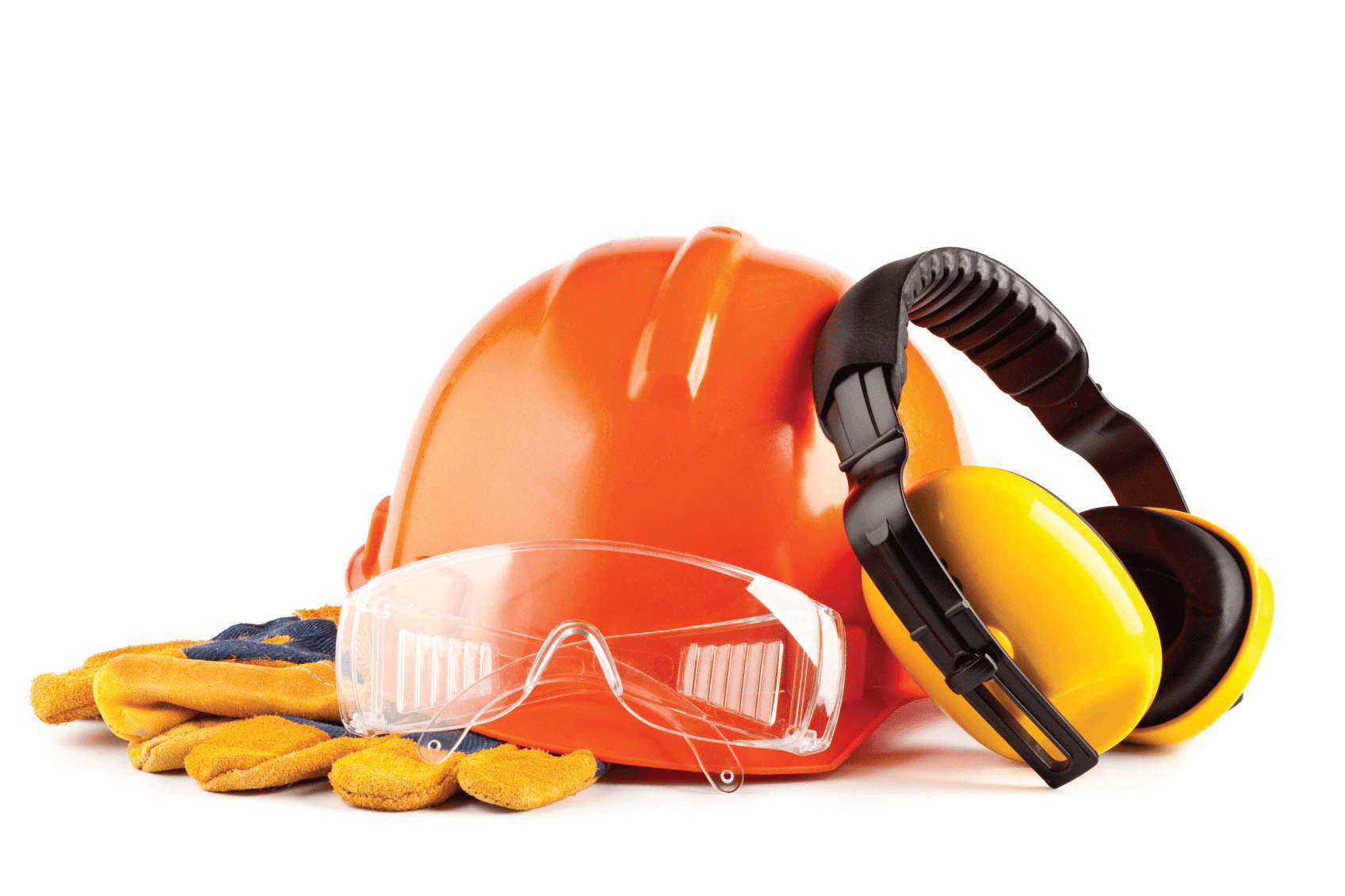 WE'RE ON CALL 7 DAYS A WEEK
FOR EMERGENCY REPAIRS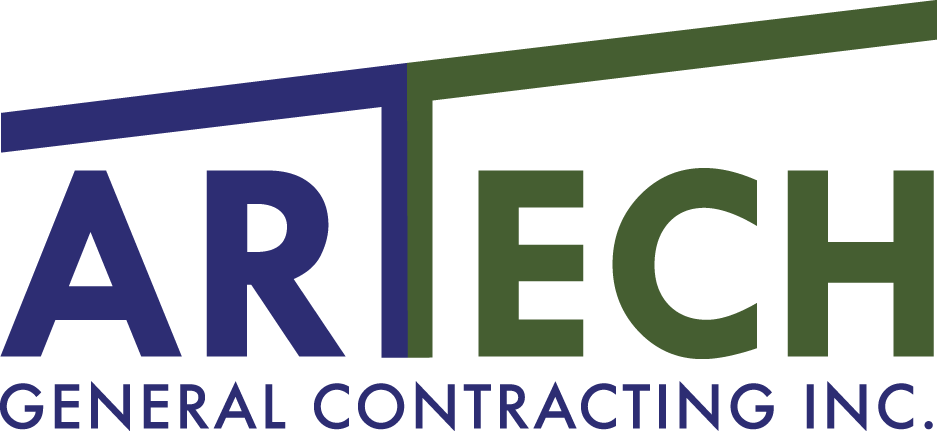 Copyright © 2015 Artech General Contracting Inc.
All Rights Reserved.